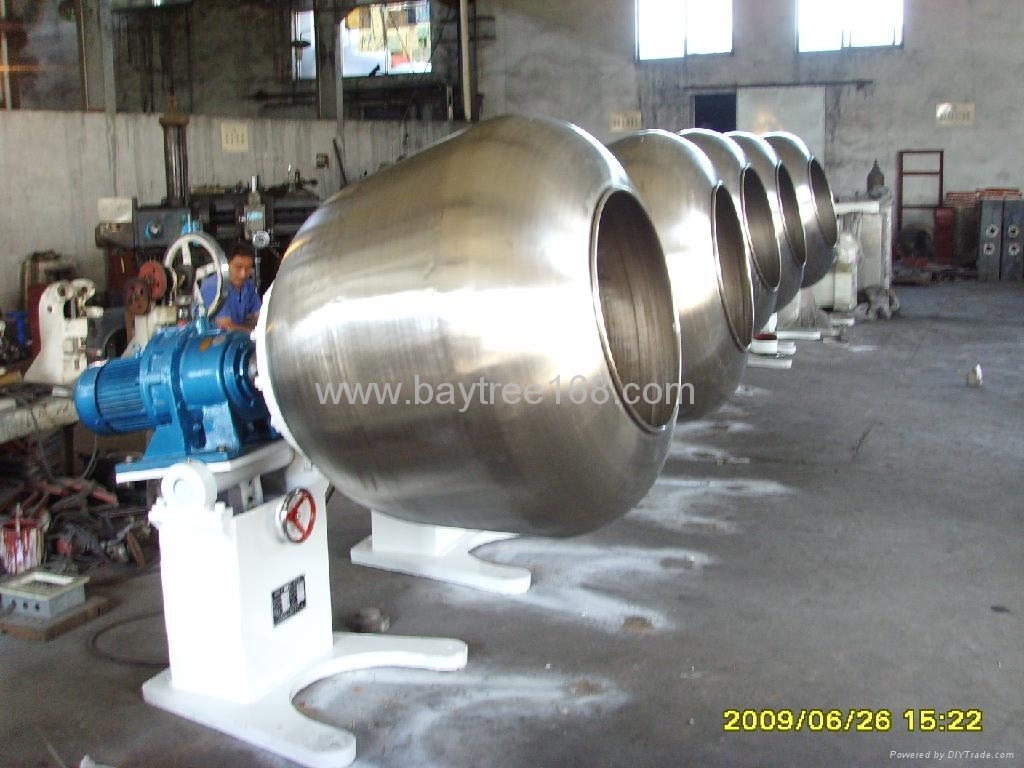 BY Series Sugarcoating Pan

The machines use for average coating and polishing of formed pill in pharmaceutical industry.
It can be also used for make pill or coating in foodstuff.Such as medicine tablet, chocolate, chewing gum, sugar grain..
The variable adjusting speed Coating Pan can be done by customer's requirements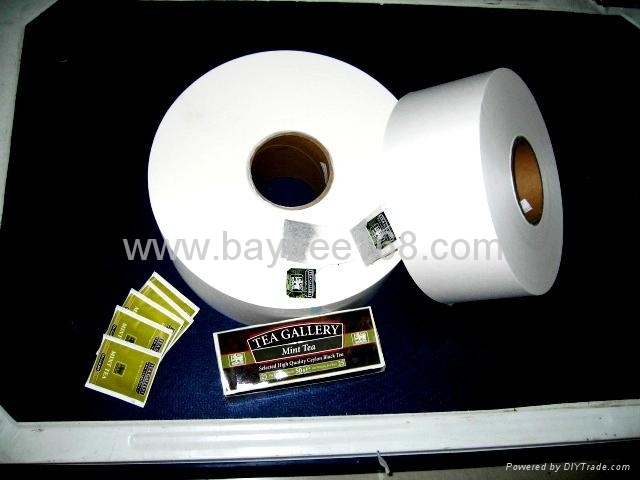 Heat-seal and Non-heat-seal Tea Bag Paper is processed as teabag by heat sealable machine.
Heat-seal teabag paper: the common use16.5g/m2, 17g/m2, 18g/m2, 19g/m2, 21g/m2 and 22g/m2.

Non-heat-seal teabag paper: 12.5g/m2 and 14g/m2

The roll width of heat-seal teabag paper is as follows: 94mm , 114mm , 125mm , 145mm , also manufacture the other sizes and basis weight of products according to the customer's order and requirement.
The roll width of non-heat-seal teabag paper is 94mm , 145mm .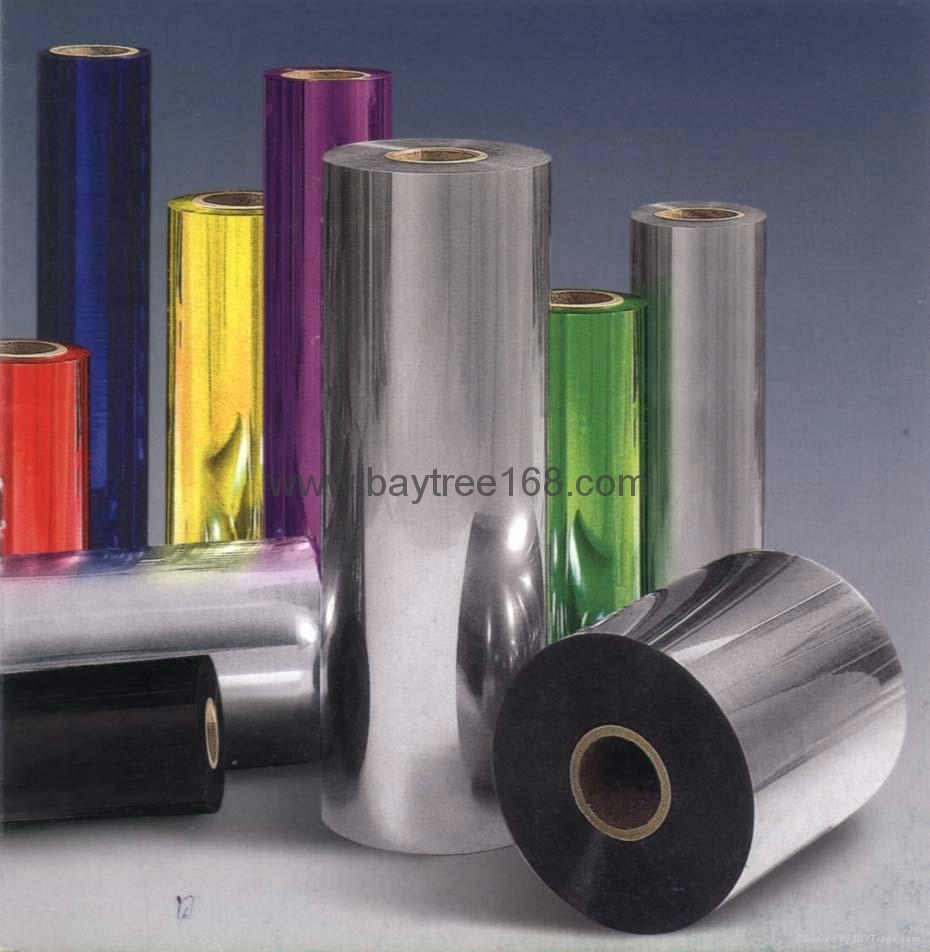 Pharma-grade PVC/PE/PVDC
C
oated
F
ilm


Officinal PVC/PE/PVDC coated film, in practical application process, PVDC has a good obstruct ability, but also has a large brittleness.
Some foreign companies add PE between PVC and PVDC, the brittleness of PVDC have solved and the intermediate PE will have a great benefit in total toughness in packaging.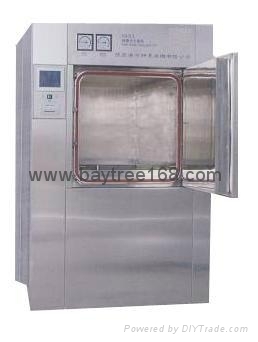 CG Series Pure Steam Sterilizer

During the course of biotic pharmaceutics, there is a high requirements for asepsis and heat-free source, accordingly there is also an even higher requirement for sterilizer.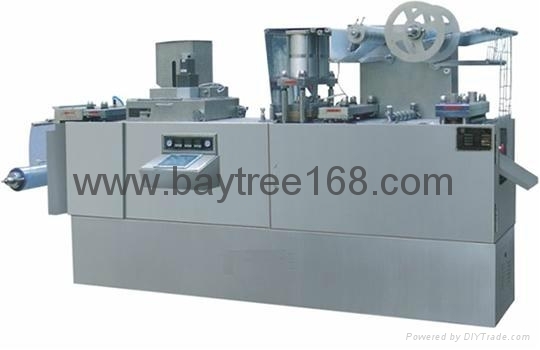 DPB-250C Flat Plate Auto Blister Packaging Machin
e
It is the latest generation product in our company which adopting micro-computer PLC Human interface operation, with frequency Converter, high automation, easy operation, novel figure, all-round-functions, advanced technology, stable running, durable life, qualified with GMP. It is an ideal blister packing machine for AL-plastic, paper-plastic and it has got high popularity. The products have been passed the Provincial Science and Technology Appraisal.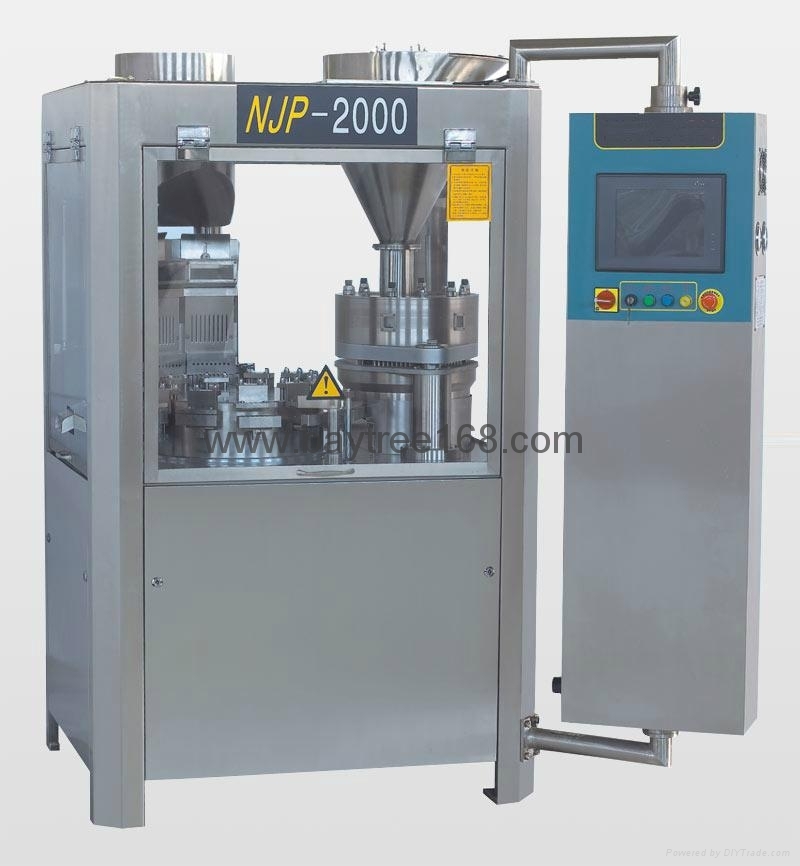 NJP1200C
Fully Auto Capsule Filling Machine

The machine is design for a batch production and retrenchment cost on the basis of NJP-1200A/B/C/D fully automatic hard capsule filling machine. In addition to the function of model NJP-1200A/B/C/D fully automatic hard capsule filling machine, the machine has the rising mechanism that is convenient to clean filling parts.
It saves the investment and manpower for enterprise with a batch production.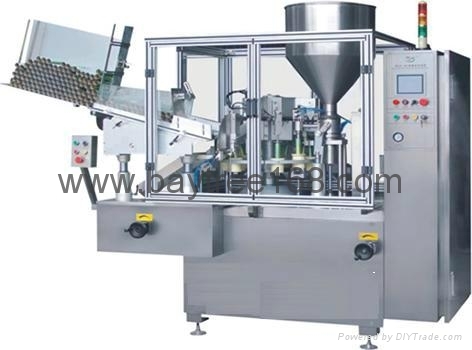 GF-400L
(F) Automatic Tube Fill and Seal Machine
This machine is a high technical equipment which successfully developed and designed by introducing into advanced overseas technology and integrating GMP requirement, with features of fair structure, full function, easy operation, accurate filling, stable running, as well as low noise.
It adopt with PLC controller, automatically operating from liquid or high velocity material filling till batch number printing (include manufacture date), it's an ideal equipment for ALU tube, plastic tube and multiple tube filling and sealing in cosmetic, pharmacy, foodstuff, adhesives etc industries, comply with the standard of GMP.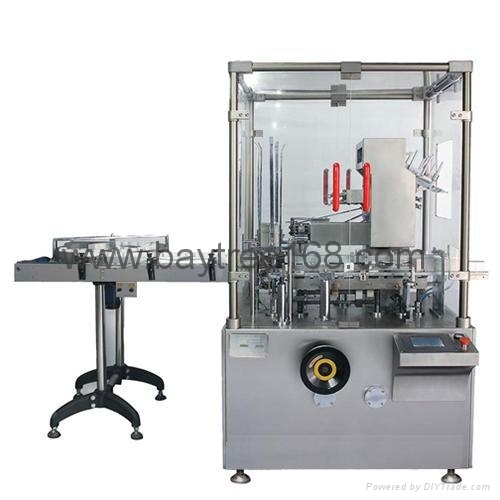 TZ-120P Automatic Carton

Machine

for Bottle


Application

This machine is suitable for cardboard case packaging of blister package for blister package and similar package. It consists of direction folding (1-4 folds) and feeding equipment, cardboard case forming and feeding, batch number printing, sealing of case tongues at both ends etc. The whole encasing process is finished automatically.
It can be added hot-glue machine.

Features

1. International famous brand of electric components such for PLC touch screen, frequency inverters etc.

2. Adopt human-machine operation system.

3. Automatically displaying device for trouble, speed and finished products counting.

4. Automatic detection and rejection device for lacking of blisters/goods or leaflets.

5. Stability performance with lubricate setting and controlling.